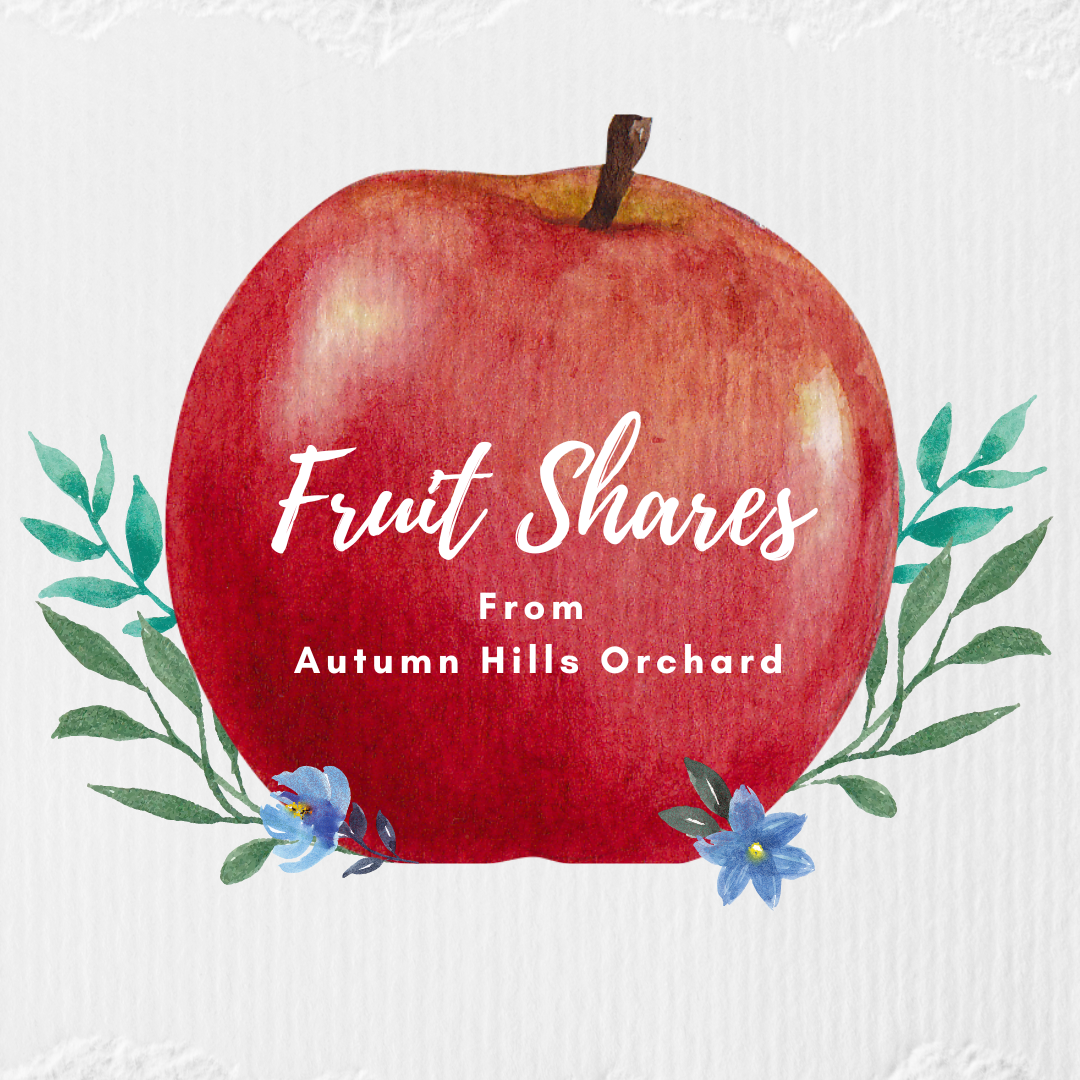 PRODUCE: Newton Community Farm is pleased to offer a weekly fruit share in conjunction with Autumn Hills Orchard in Groton, MA. Each weekly share consists of a 4–5 pound (approximate) bag of apples and occasionally may include grapes or pears. As with all things agricultural, what is available is highly dependent on the particular growing conditions. (Please note that due to winter/spring weather conditions, there will not be any peaches, nectarines, or plums in the the shares this year.)
PICKUP: Shares will be available for pickup at Newton Community Farm (303 Nahanton Street, Newton 02459) under the white tent at the barn on Wednesdays or Thursdays between 2 and 7 pm. Please check your name off the nearby paper list when you pick up. After Thursday evening, unclaimed shares will be donated.
DURATION: 8 pickups starting Wednesday, August 30 through Thursday, October 19.
PRICE: $108
Registration closes on August 22, 2023 at noon.